Thank you for your interest in learning more

. 
Every wedding we work on is a unique project for us. The magic doesn't just happen! Thoughtful preparation, planning, timelines, location scouting, and styling all come together to create unforgettable memories for you. 
We accept limited number of weddings per year and only one a day to ensure top quality work and provide you with a superior experience.
Our method is based on capturing genuine emotions and natural beauty in an elegant and timeless way. But, we need a bit more from you to really make magic happen— the vulnerability to show your true love, the intention to be in the moment and fully present,  and the trust to let us be our most creative selves.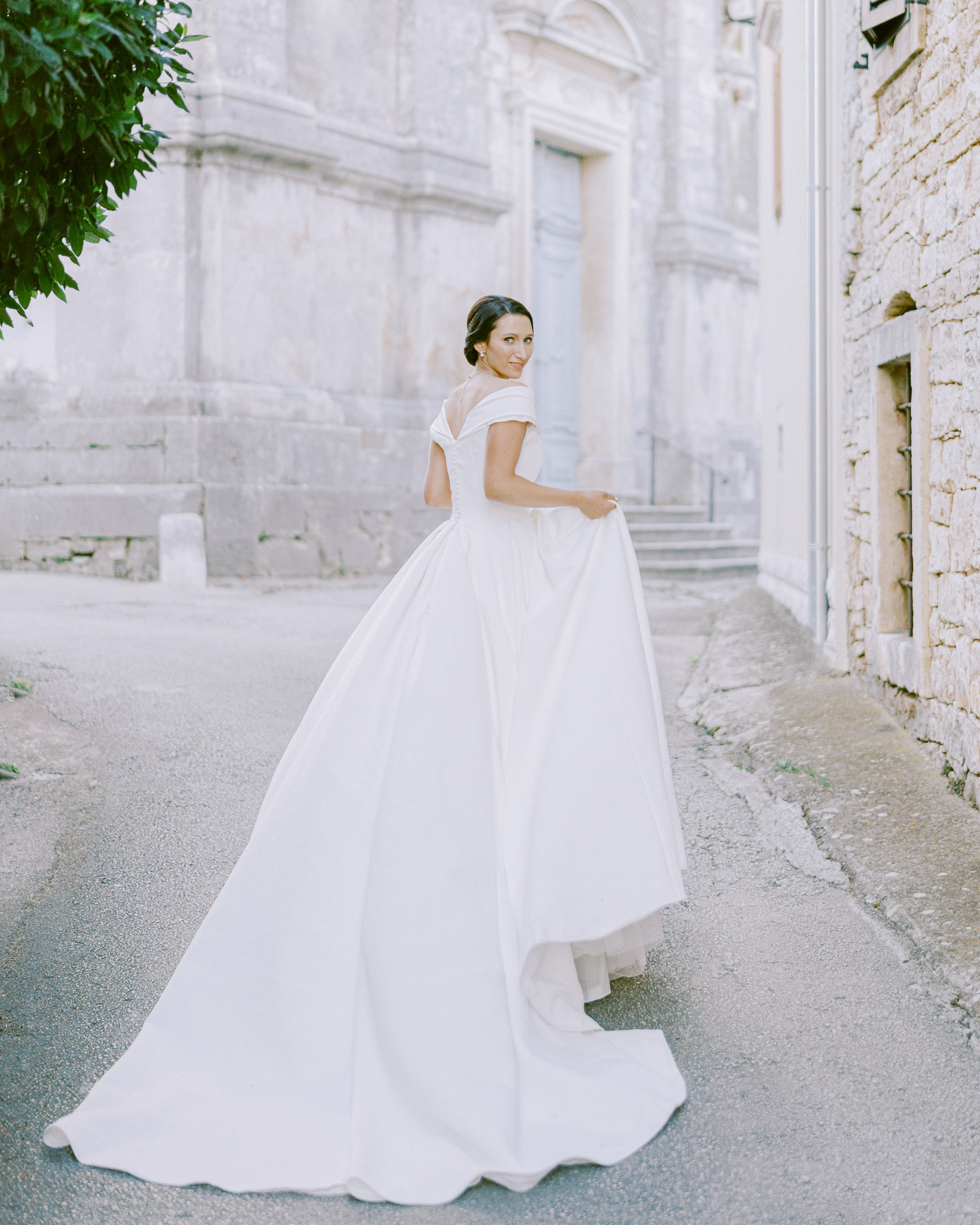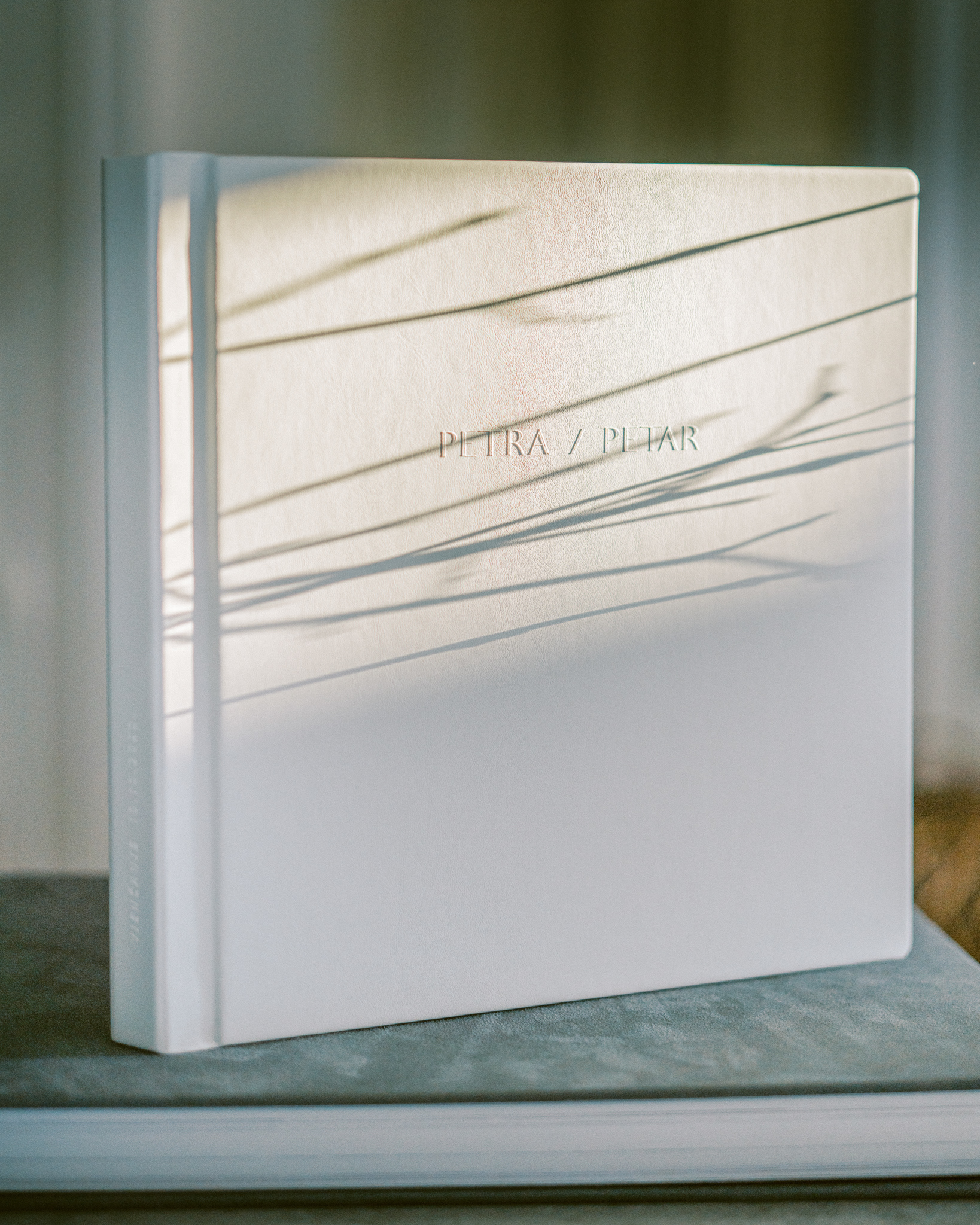 is based on fine art documentary style with romantic and emotional touch.  We use natural light to create elegant portraiture.

The essence of your wedding is going to be captured not only in candid moments but also in editorial-style shoots.

  Our signature is illuminated, warm and organic photographs, and the key to the classic beauty of our work is quality, softness and tonal range of analog film
.
Weddings are once-in-a-lifetime events filled with elegant details, loved ones, and lots of emotions.  We have a very hands-on approach to setting up a wedding day timeline—our goal is to ensure that you have the best natural light for every part of your celebration. Therefore, we like to discuss photo timelines early in the planning process to maximize our opportunities for creating stunning images. 
To ensure we are the perfect fit for one another, it's very important for us to get to know as much as possible about you and your wedding day prior to booking. We love to learn about both of you, your personality, your family, and your background so we get a solid sense of your love story and who you are. 
On the wedding day is time to relax and enjoy spontaneous moments– be yourselves and leave the rest to us.
​​​​​​​​​​​​​​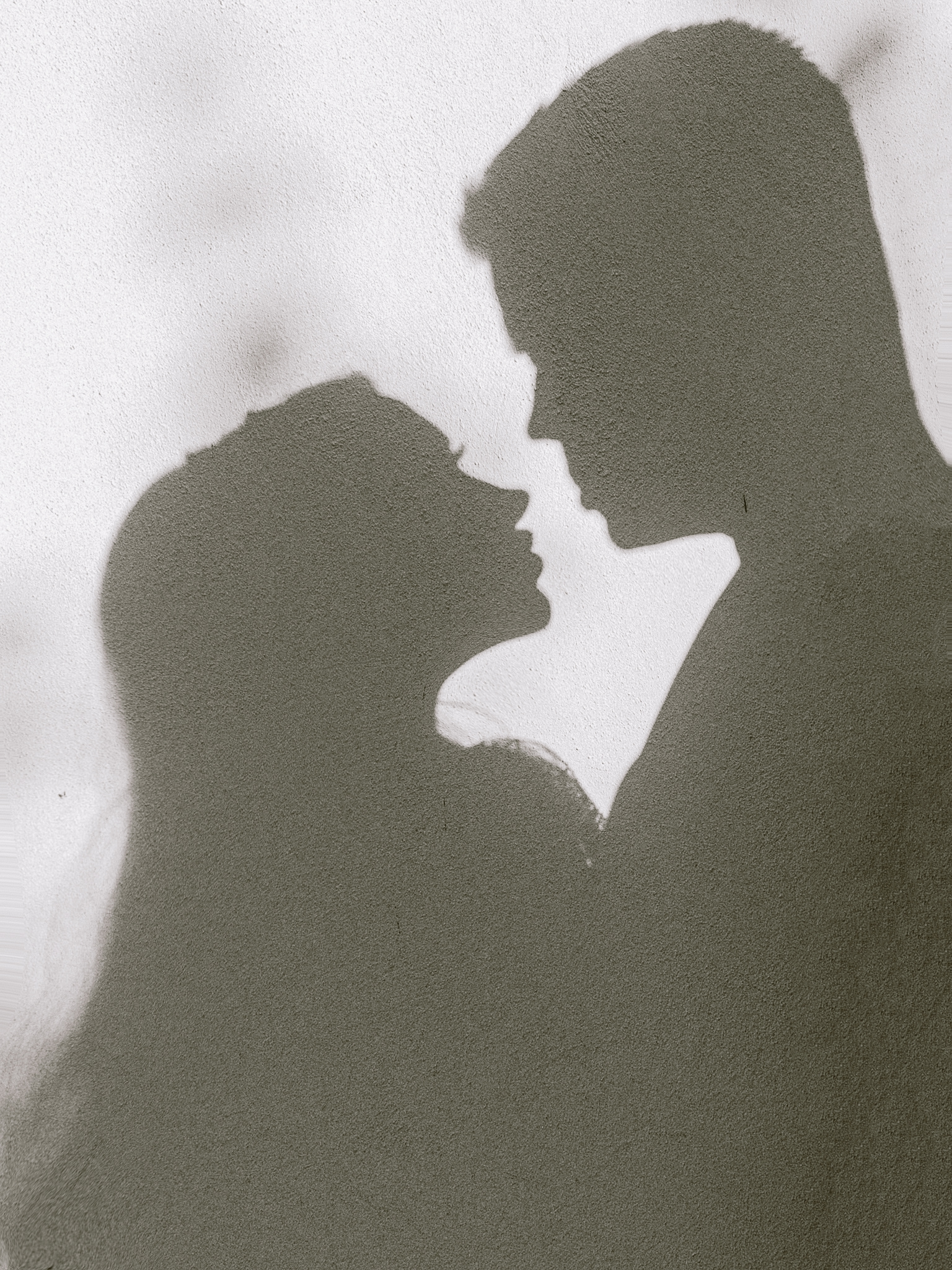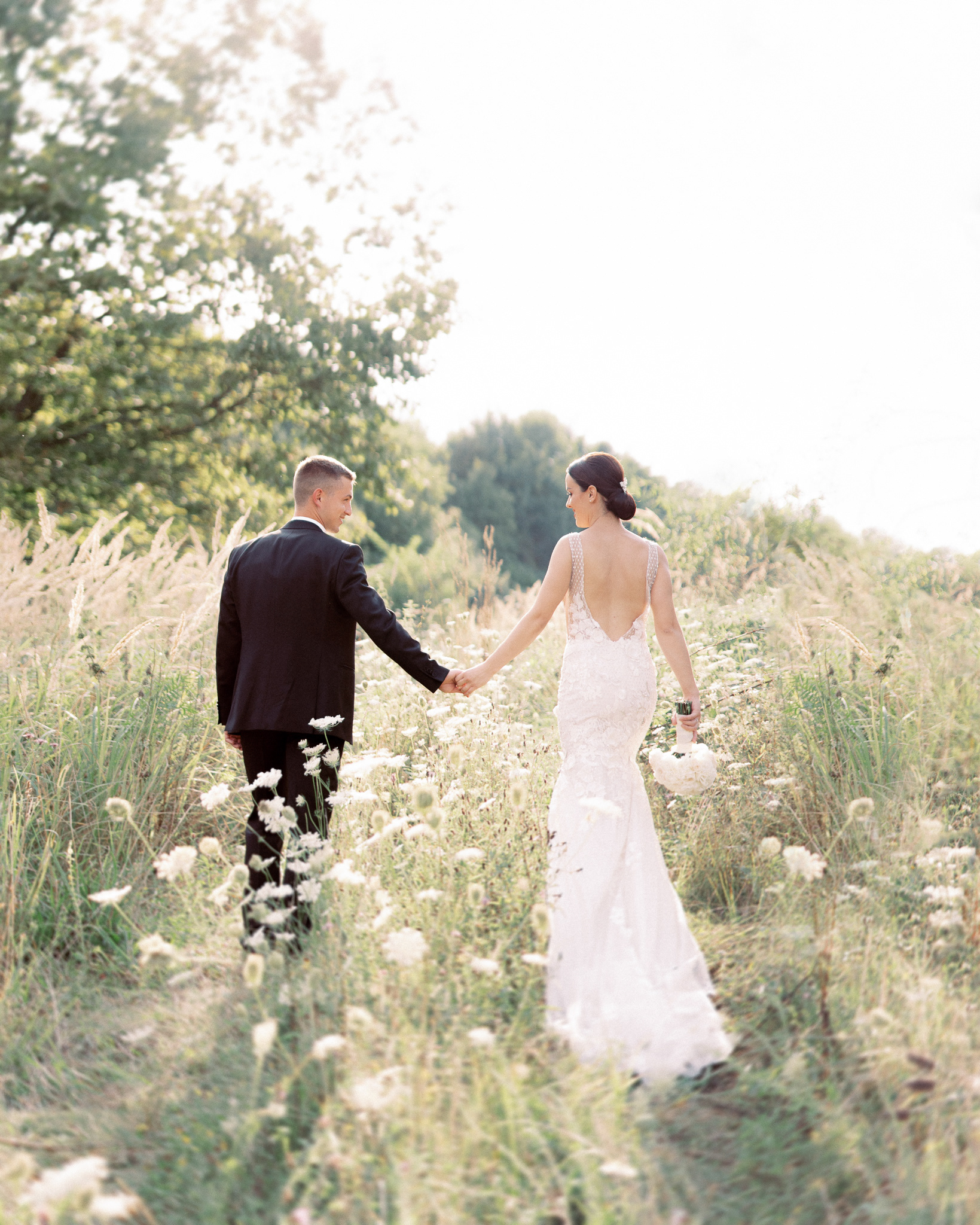 1 or 2 cinematographer(s) 
pre-wedding consultations 
up to 12 hours of coverage  (additional hours are possible)
couple session (60 min or more)
family group portraits
 5-10 digital photographs delivered 15 days after the wedding
600-900  edited images (depends on your collection) in full resolution on the USB drive
areal footage of location (unless the weather is bad)
filming with mirrorless cameras and prime lenses
featured film (15 -60 min) on the USB drive in Full HD resolution
featured film online (password protected)
​​​​​​​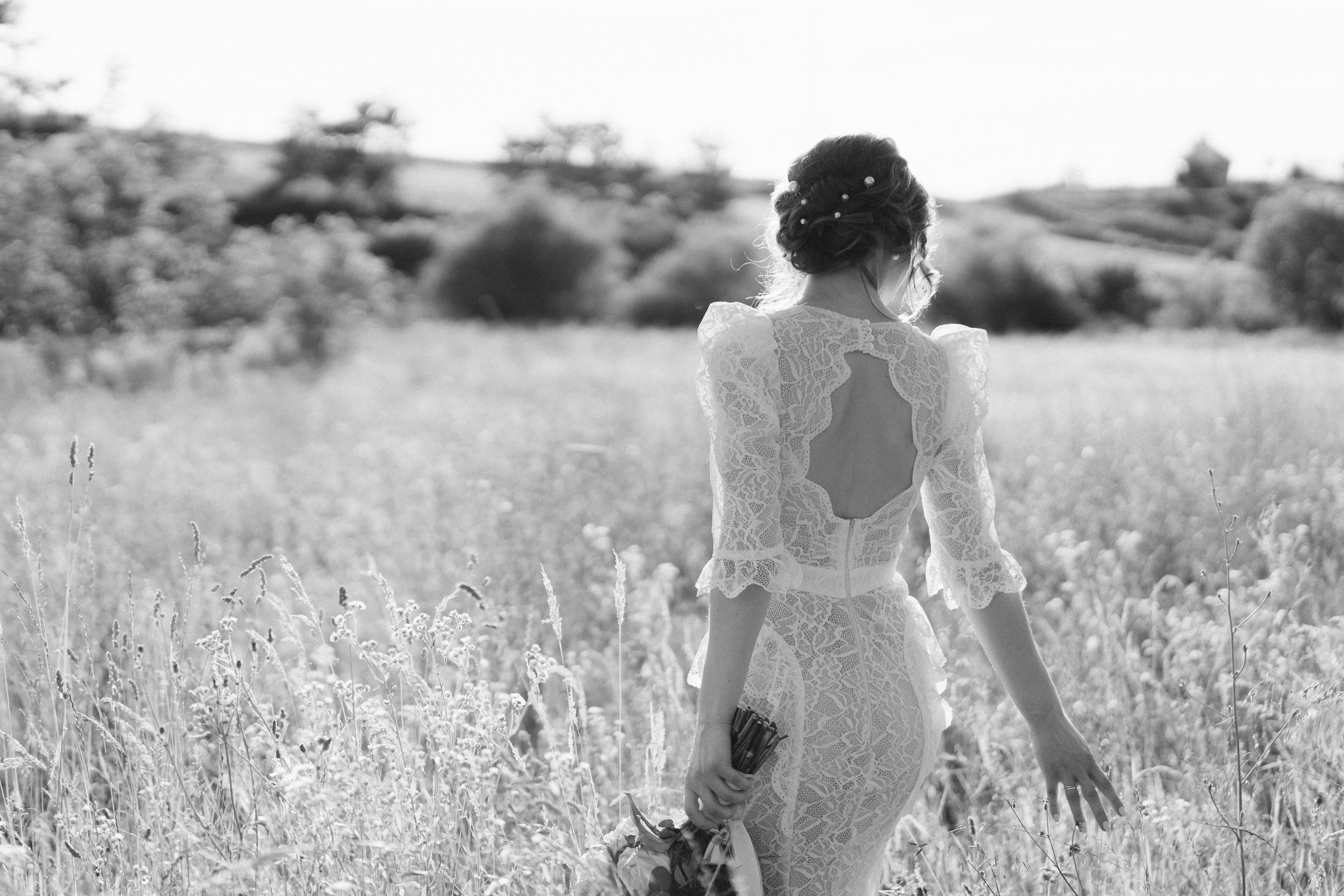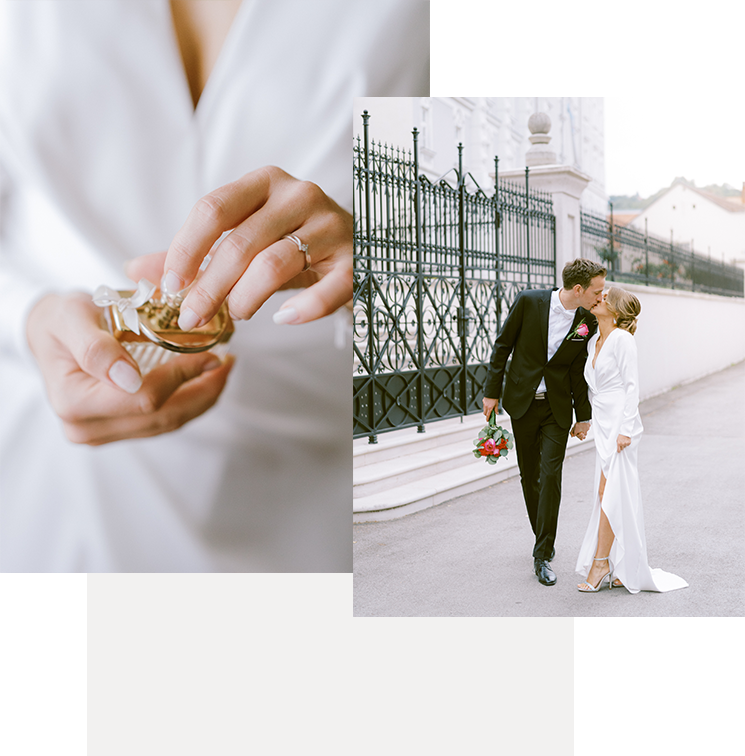 - PHOTO -
fine art wedding album 30x40 (60 pages)
for parents: 2 wedding albums 20x30 (60 pages)
USB drive with edited photographs in full resolution
- VIDEO -
Featured film (20 to 60 min)
online password protected video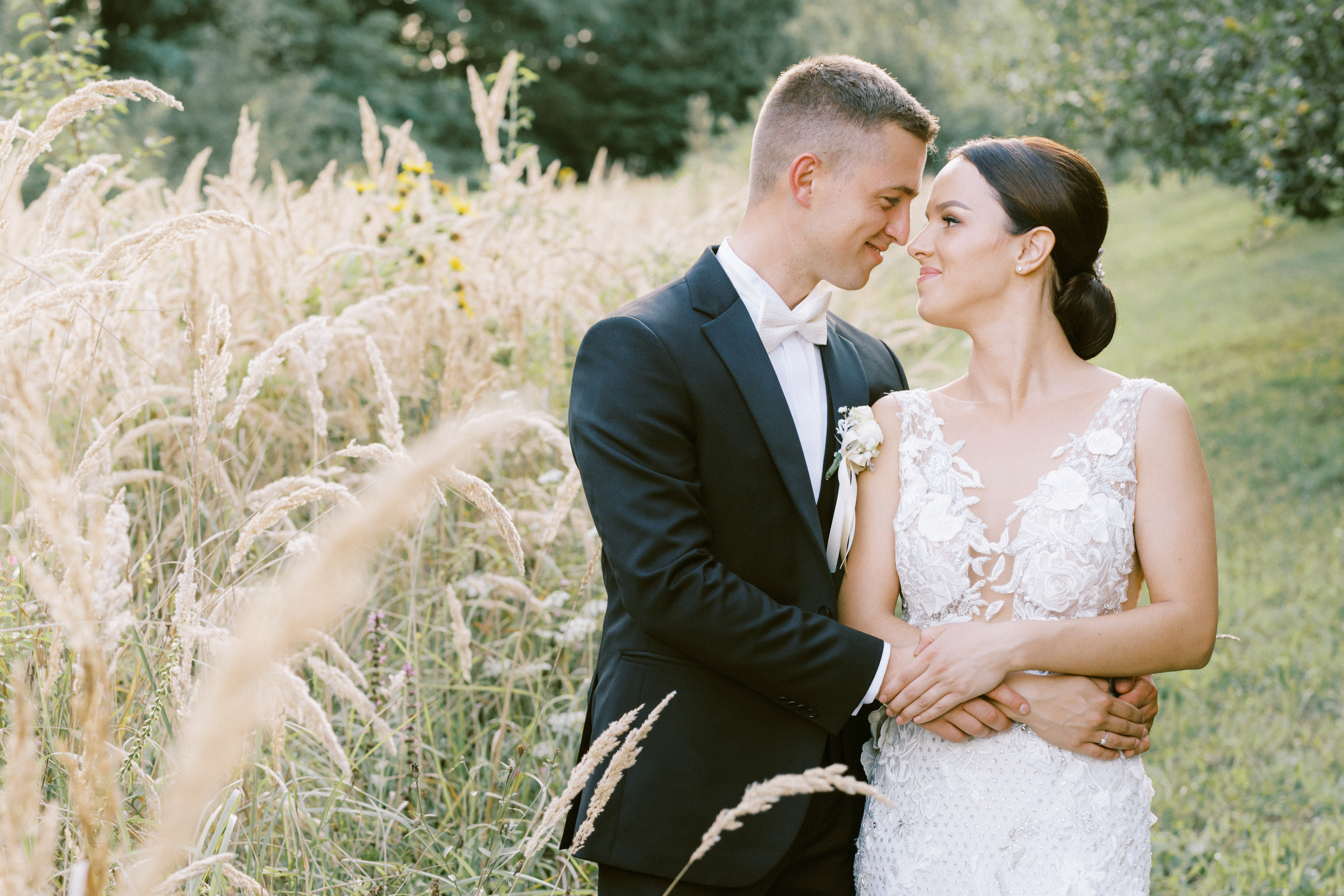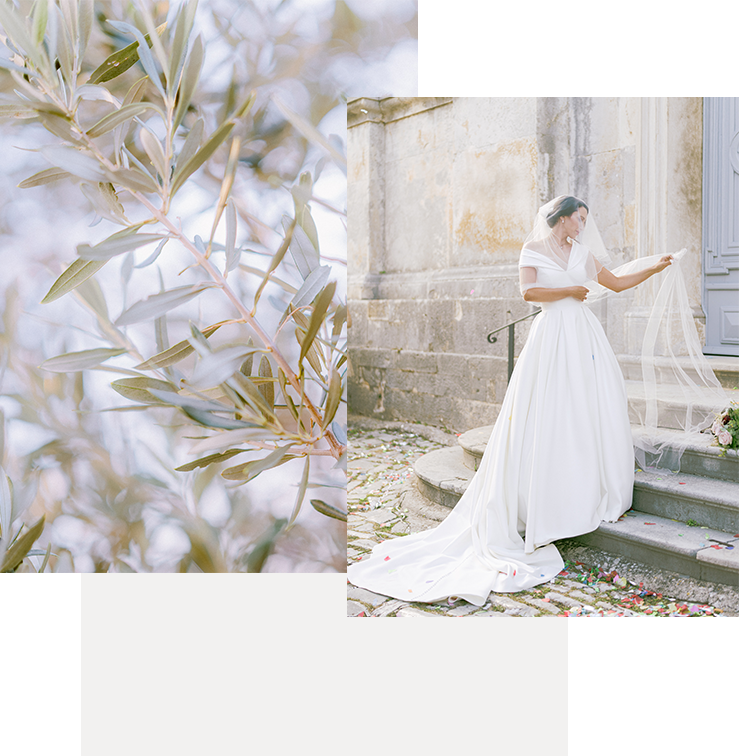 up to 12 hours of coverage on a wedding day
- PHOTO -
fine art wedding album 30x40 (60 pages)
for parents: 2 wedding albums 15x20 (60 pages)
USB drive with edited photographs in full resolution
- VIDEO -
Featured film (20 to 60 min)
online password protected video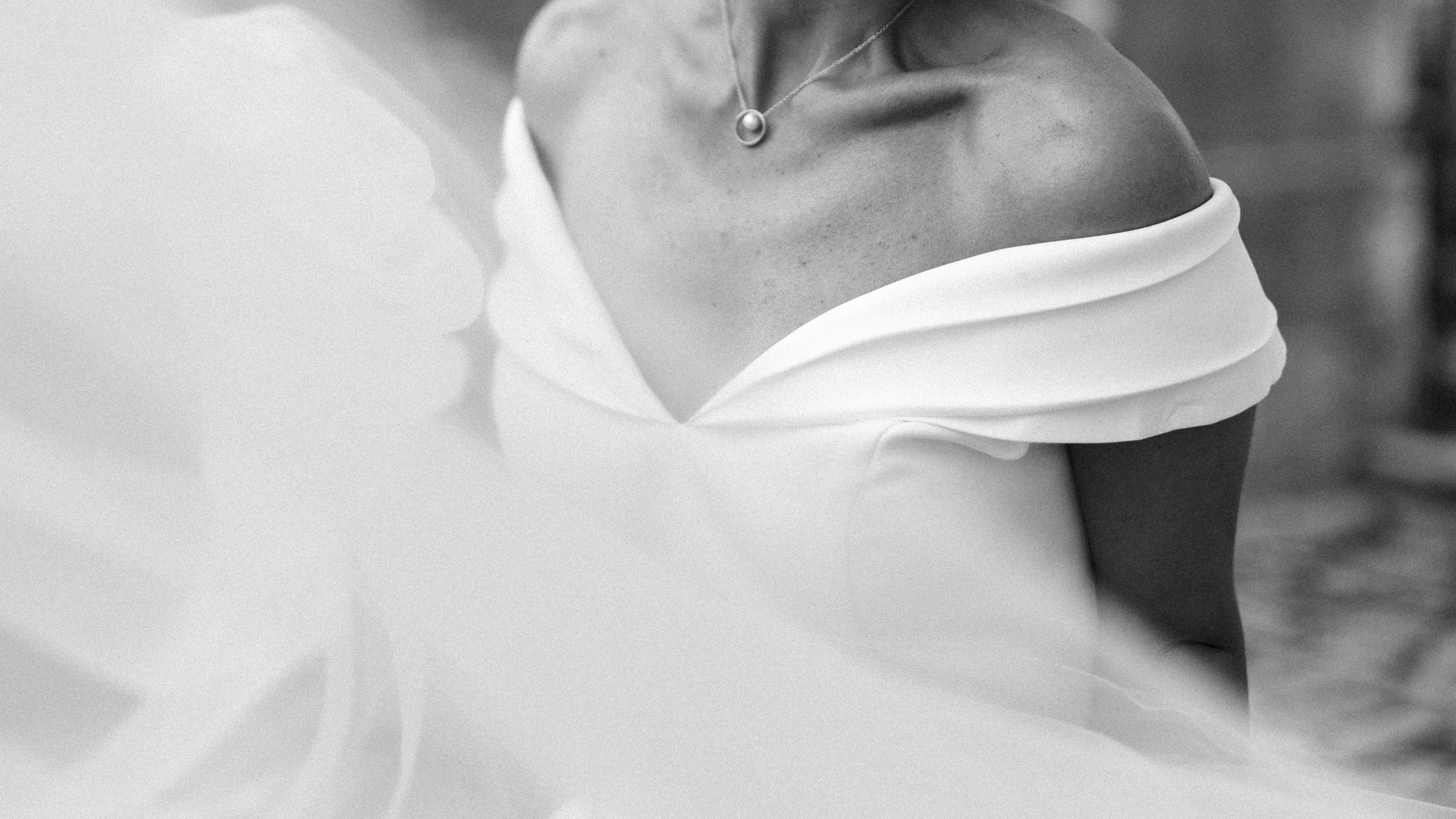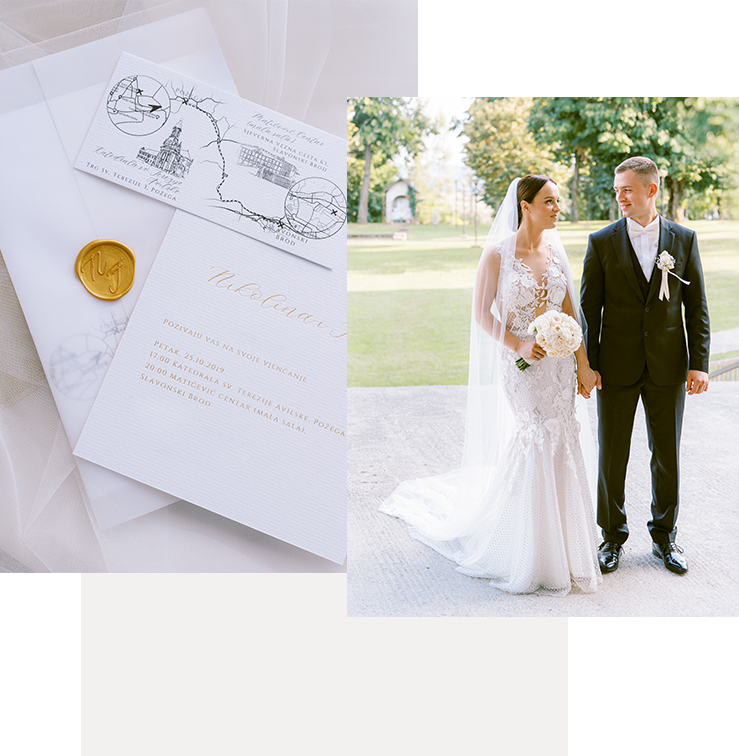 up to 12 hours of coverage
2 photographers + 1 cinematographer
- PHOTO -
fine art wedding album 30x30 (60 str.)
600-700 edited photographs
USB drive with all edited photographs in full resolution
- VIDEO -
Featured film (up to 20 min)
online password protected video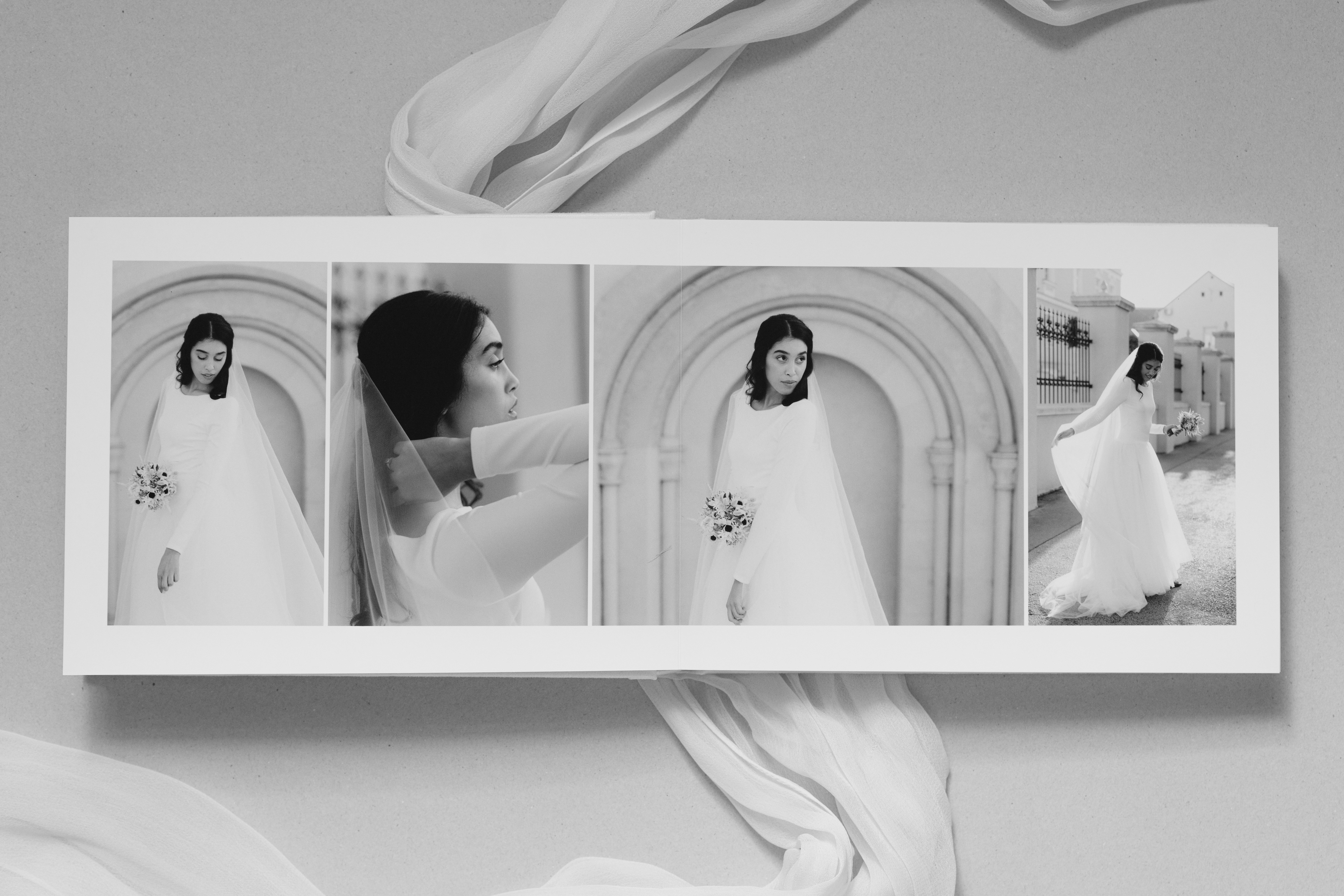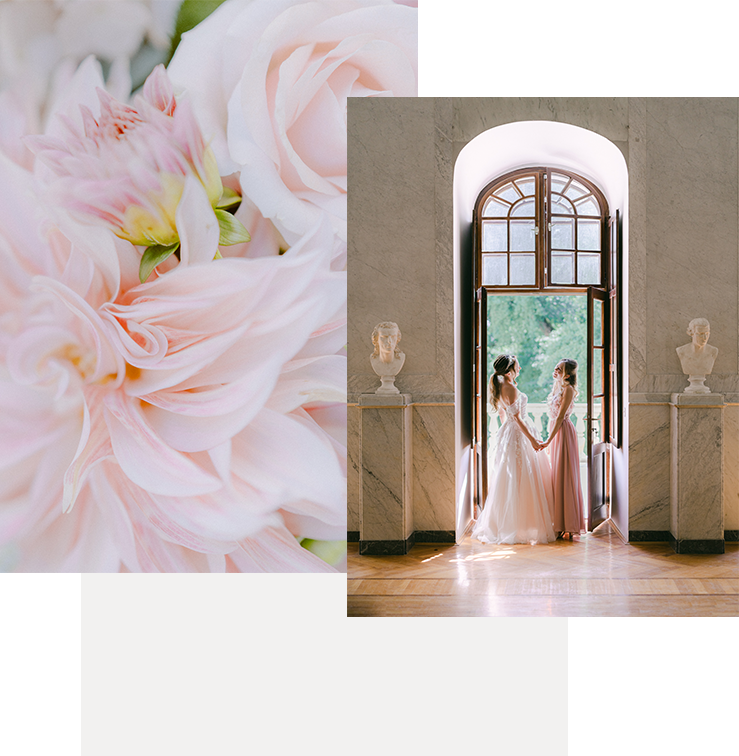 up to 12 hours of coverage
2 photographers + 1 cinematographer
- PHOTO -
600-700 edited photographs
USB with edited photographs
- VIDEO -
Featured film (up to 20 min)
online password protected video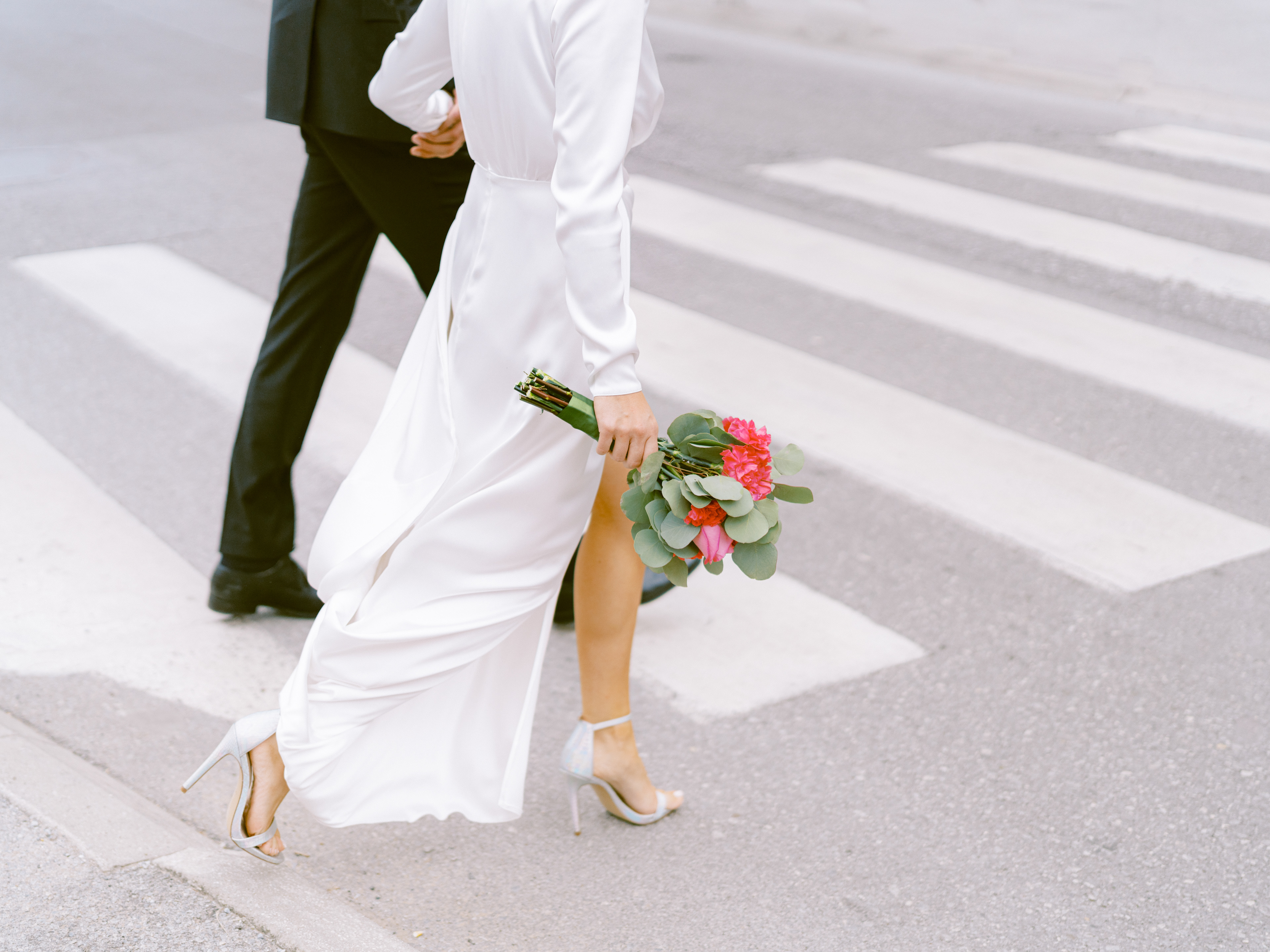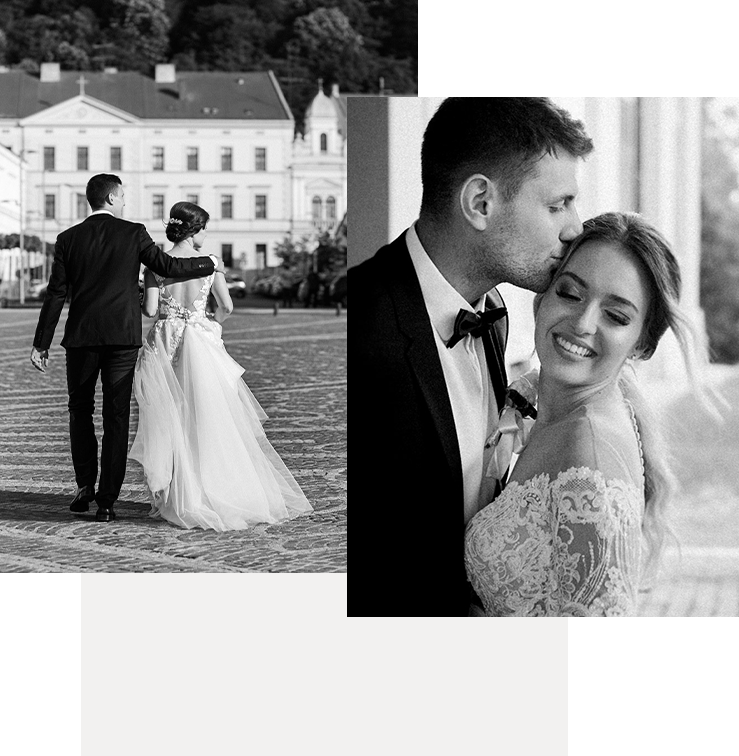 additional hour   -   130 eur
additional day (up to  2 hours)   -   350 eur
short movie (3 to 7 min)   -   350 eur
small wedding album- 15x20  (30 pages)   -   150 eur
thank you card (10x15 cm) - 1 eur
Travel fees in EUR:
Zagreb   -   80 eur
Osijek   -   50 eur
Istria   -   150 eur
Dalmatia   -    200 eur
Dubrovnik and islands   -   300 eur
If the location is outside of Croatia, travel fees are quoted case by case.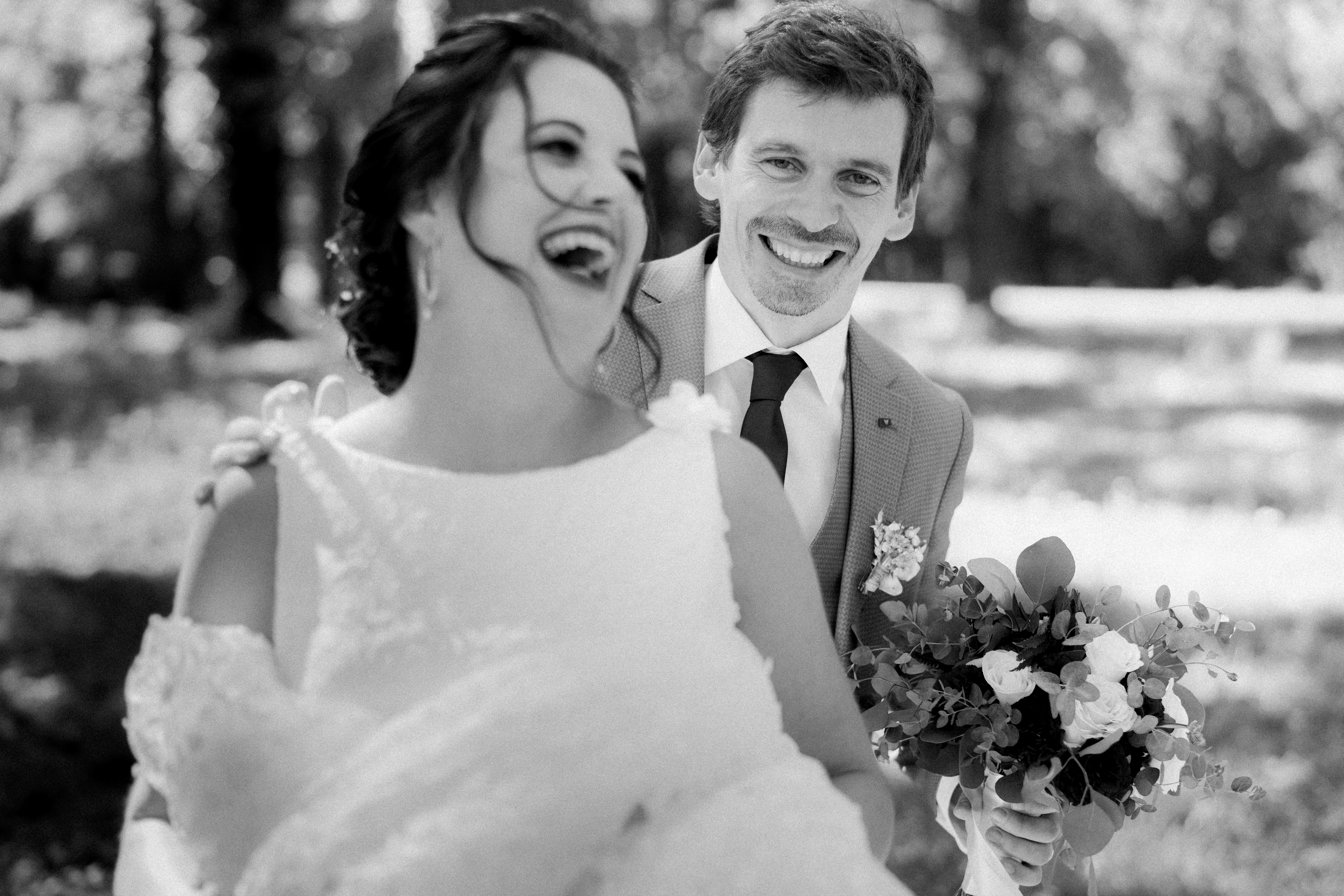 Absolutely – you can add extras from the list to any collection. Or simply feel free to ask about additional services like pre-wedding, engagement, elopement, rehearsal dinner, morning after, pregnancy, etc…
HOW DO WE RESERVE YOU FOR OUR DATE?
Once you've selected your date and we've determined your collection, we will prepare and send a photography contract for your review. We ask that you return your signed contract within 7 days to ensure your date remains available. Once we receive your contract and the 20 percent photography retainer, your wedding date is officially booked!  
The final balance is due 8 days after your wedding date.
HOW MUCH TIME DO WE NEED FOR SESSION?
At least one hour of shooting, sometimes broken into two blocks during the day, so that you can have both daylight and golden hour photos.
We also prefer to help build the timeline together with your planner to give you plenty of time to capture all of your desired portraits and photographs throughout the day. Together with your wedding planner, we build your timeline around the best natural light to ensure your day looks wonderful in the photos you'll keep for a lifetime. 
HOW ABOUT DAY AFTER SESSION?
It is not necessary - we actually recommend it in case of far away location. Your true emotions and excitement are strongest at the wedding day, and that is priceless. 
WHEN WE CAN EXPECT THE FINAL PRODUCT?
You can expect 5-15 photos in two weeks after wedding, and everything else (including fine art wedding book and films) between 45 to maximum 120 days after your wedding. Shipping cost depends on delivery location and package weight. 
WHY INVEST IN WEDDING ALBUM?
Planners and clients spend months dreaming and planning, curating and finalizing every tiny detail. But there's one thing that's left after all the planning and festivities—the photos. And a custom wedding album, preserving those wonderful memories, may be the most cherished possession you pass along from generation to generation. 

Our customizable fine art wedding albums, printed on museum quality paper, 

ensure that these important moments remain unforgettable. 
If an album is included in your collection, you will receive a first draft approximately 8 weeks after receiving your images. We custom design and lay out your album drafts to best narrate your wedding's beautiful story. When you receive the first draft, you have the opportunity to make slight revisions.
SHOULD WE MAKE A SHOOT LIST OF OUR DESIRED PHOTOS?
 No. Our thorough and detail oriented approach ensures you'll have more photos than you could ever need or want, but we do recommend bringing to our attention any special people, planned moments, or unique details you'd like to capture that we might not know to anticipate.
On your wedding day, please have the rings, dress, shoes, jewelry and any other heirlooms you'd like in the photos in the bridal suite. We will spend the first hour of our coverage shooting your details and final hair/makeup.
DO YOU DELIVER EVERY IMAGE YOU SHOOT?
No, we do not. We eliminate duplicate images, test shots, missed focused shots, shots with bad expressions and other images that may dilute the overall product delivery. With our expertise of processing thousand of images each year, we may eliminate ones that we feel are duplicates and only deliver the best one.
DO YOU TOUCH UP ALL THE IMAGES IN OUR PACKAGE?
Yes we do. Every image we deliver is post produced with our unique signature style of post-production. This involves color correction, exposure adjustment, selective black and white processing, clarity adjustments, tone-mapping, and other corrections.
CAN I SEE A FULL EVENT FROM START TO FINISH?
Of course you may, it is crucial! We encourage all of our potential clients to view full events from all photographers they meet with to see how well the photographer performs throughout the day before booking anyone.
DO YOU PROVIDE THE RAW FILES FROM OUR WEDDING DAY?
Each of our packages comes with a full resolution image. However, we do not provide RAW (unprocessed) files from our shoots because we believe in delivering a finished product. In fact, we're often shooting with the post-produced product in mind.
CAN WE SUGGEST THE EDITING STYLE?
No, in photography post-production is equally important as taking photos itself. We pride ourselves on the consistency of our work. We would like you to book us for no other reason but loving our style and aesthetic sense. 
If you are not completely into our aesthetic at the moment, that's ok, we'll be happy to recommend you some of our colleagues whose style may suit your needs better. Your happiness in our ultimate goal. 
WHAT RIGHTS DO WE HAVE TO THE DIGITAL PRINTS? ALSO, WE WANT FULLY PRIVACY.
You have the right to reprint images whenever you want. However, you may not sell your images for profit or publish your images without the written consent of "Foto studio AGA".
If you want that we do not publish your photos in our portfolio, it will alternate the prices for 50%. We absolutely understand your need for privacy, but please have in mind that you found us through our work, and being able to show our portfolio is the only way for us to find a new client.
 IF WE CANCEL THE WEDDING, WILL WE RECEIVE OUR RETAINER FEE BACK?
 Unfortunately no. Retainer fees are used to reserve your date. Once we've reserved your date, we do not accept new clients for your date.
I DON'T LIKE BEING PHOTOGRAPHED…
That's normal. Very few of our clients have experience in front of camera.
Professional portrait is rarely about appearance only. It is always about something else, and that something else is exactly what is most valuable – the special expression, the sparkle of your personality, the ephemeral qualities of you which only a professional can capture.  
Think about your significant one, your family and friends who will cherish the memories forever.
Actually for photographers, to pose someone is the most natural thing. We do prefer spontaneous interaction, but from time to time, will suggest you to move your body in certain way because even a slightest movement can make a huge difference. Most photographs that look stunning are posed somehow, or directed by a photographer to look a certain way – we are responsible to catch the best possible light and background. You, on the other hand, are responsible to show mutual affection – it is what makes family heritage. We will do our best to find the balance between that and make you two comfortable and relaxed at session.
DO YOU MAKE DRONE SHOOTS OF LOCATION?
Of course, unless the weather is bad – rain or heavy wind. Also, if the areal footage wouldn't be in favor of the wedding venue, we don't insist on it.
You can't avoid it if it happens on your wedding day, so let's embrace it! In these circumstances, this is when our experience, expertise and resourcefulness pay off in dividends. You should know this, we're your partner and friend through it all.
HOW LONG DO YOU STAY AND WHY DO WE NEED TO CHARGE FOR ADDITIONAL COVERAGE?
We usually stay until the last formal moment at the reception, which is in Croatia around 00-01 a.m. In case your package is shorter, we need to charge additional coverage  because there are costs of having team stay for additional hours.  
 I HAVE DOWNTIME BETWEEN EVENTS ON MY WEDDING DAY. WILL I BE CHARGED FOR THAT DOWNTIME?
For a variety of reasons, we have to charge for the time in between events. The fact is, we're never truly resting during the day, whether we're backing up images, setting up for the second venue, traveling to the second location, taking venue shots, or making up for lost photo time because of unforeseen wedding day delays. In many cases, we use that "downtime" to take you and your significant other out for a photo session or more family portraits.
IS TRAVEL/ ACCOMMODATION INCLUDED IN YOUR PRICING?
No, travel is not included in our pricing, and accommodation costs we charge only if we work with you day after. 
CAN WE MEET BEFORE A BOOKING?
We would love to meet with you prior to your wedding; however, if you're too busy or too far away, we can handle everything remotely. Just let us know what information you need and we will do our best to accommodate your request. For example, if you would like to see more of our work, we can gladly show you complete events online. If you would like to talk about packages and get a sense of the photographer's personality, telephone calls and webcam appointments can be arranged.
We remain at your disposal for any further question.